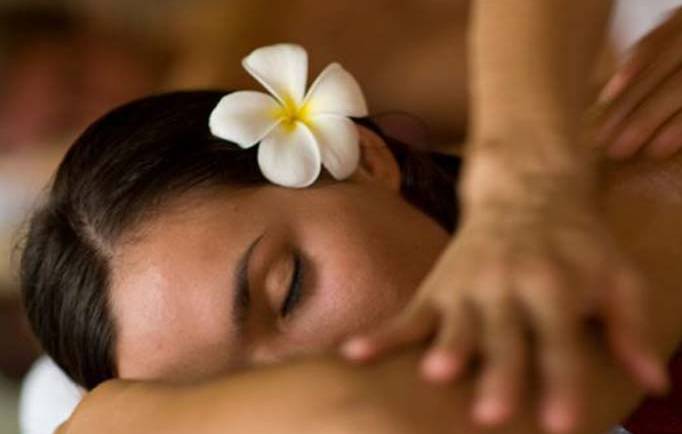 About Us
Why KaHuna?
Kahuna Massage originates from the South Pacific islands (Hawaii) and is also named 'loving hands" massage. The goal of a Kahuna Massage is to release as many emotional, mental, and physical blockages as possible, using forearms, flowing strokes, hands and elbows in a deep and dynamic manner.
Our service to you is to deliver a calming sense of peace and deep relaxation. Releasing any tension which allows energy to flow more freely for you to feel physically re-energised and rejuvenated. This is our holistic approach to balancing your body, mind and soul
Take care of yourself
Its time to give back to you!
We are waiting to pamper you...